We are Terrapin Technology Group
Terrapin provides a full range of IT consulting services in the Sacramento area and beyond, from day-to-day user support and training to complete system engineering and maintenance. We also install network cabling, telephone, audio visual and security systems. Terrapin is known for its exceptional customer service.
Terrapin can serve as your IT department, providing ongoing maintenance and up-keep of your network infrastructure. We are also experienced with budgeting, project planning, trend analysis, crisis management and Cloud services. Terrapin's team can supplement internal staff when you need extra support or guidance.
Help Desk
Let us help with ongoing support, network upkeep, budgeting, planning and trend analysis.
Oversight and Project Management
We can back up your IT staff with support, expertise and project management.
Crisis Management
We'll get you through tech problems and help prevent future issues
Cloud Services
We offer a broad range of cloud services to augment your current infrastructure.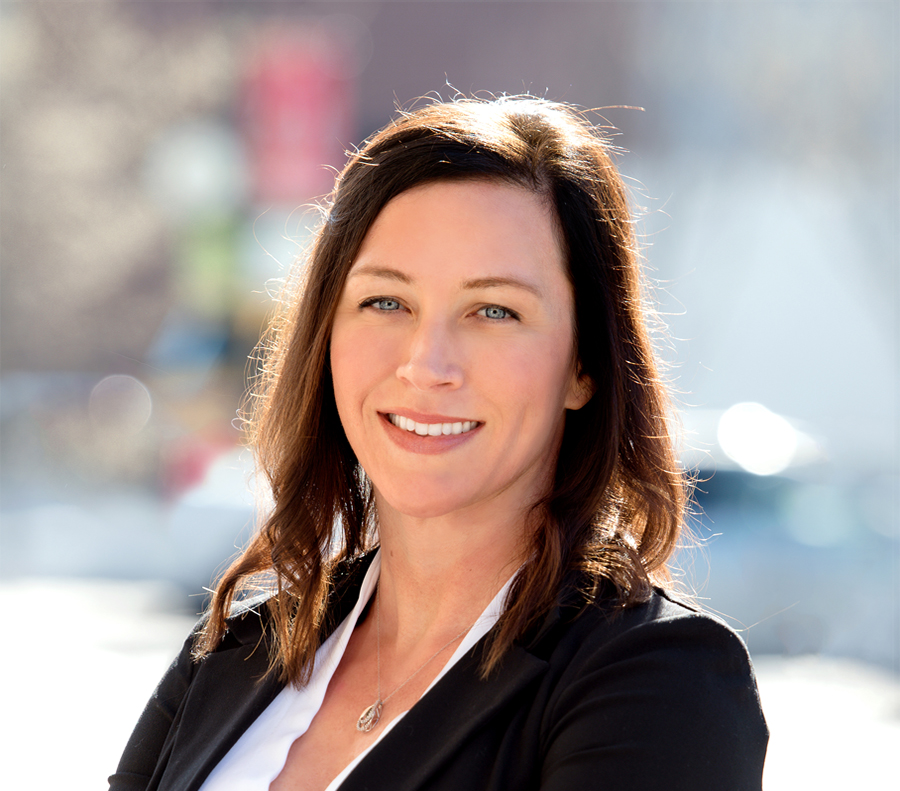 Misty Quaintance
misty@terrapintechnology.com
Technical Director
Misty oversees Terrapin's IT team, and has extensive experience managing and implementing a variety of IT projects.
Misty enjoys being active and outdoors. In her free time she does Brazilian Jiu Jitsu, weight lifting, backpacking, and scuba diving. When she isn't off having an adventure she is spending time with her family which includes two new granddaughters.
Helpful Resources
Terrapin offers a variety of resources that can help you get more out of your technology investments and safeguard your critical data.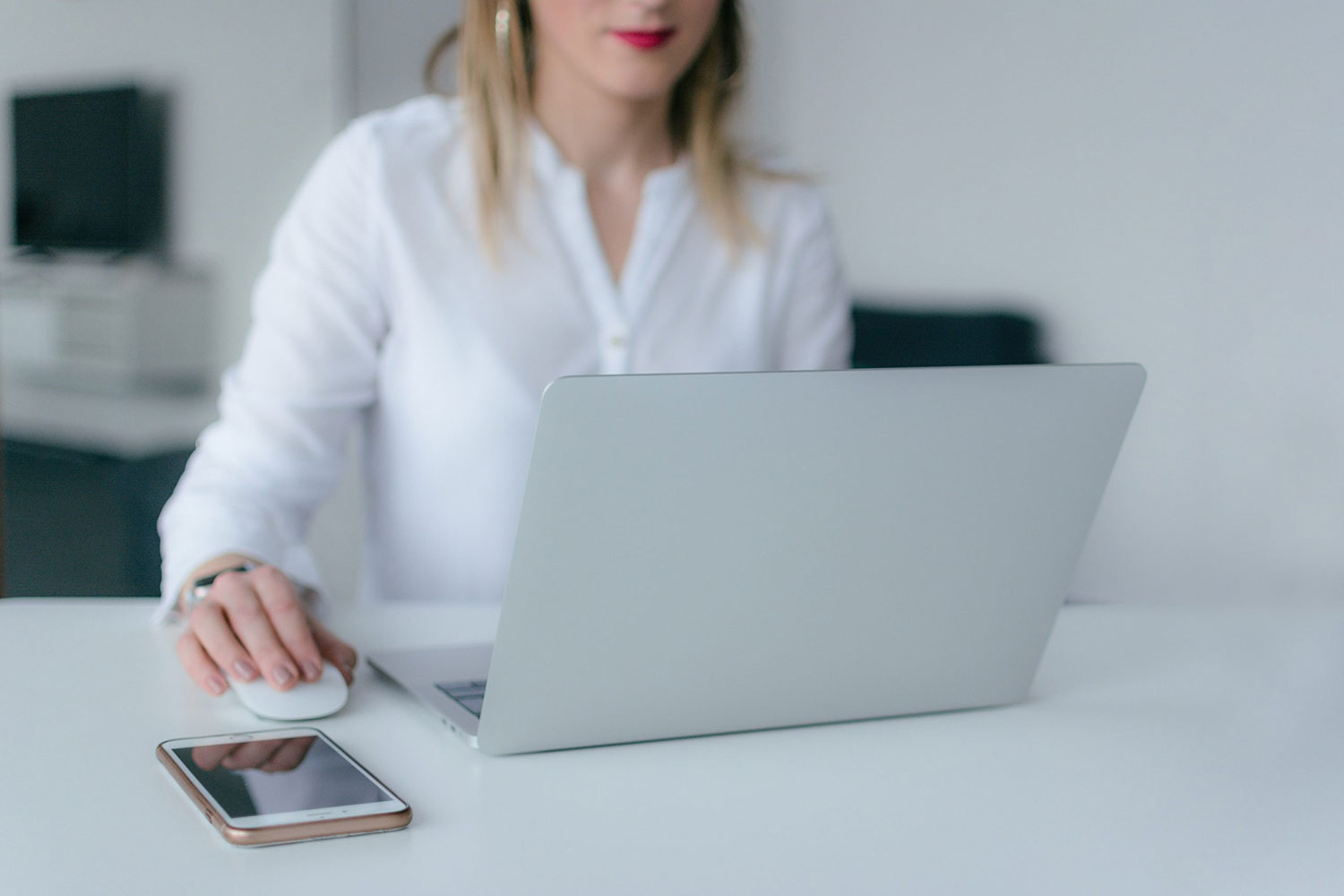 Expert Application Support and Training
Terrapin can provide the capabilities and tools to help you:
Evaluate and select software applications specific to your needs
Negotiate licensing costs with software providers
Provide professional services such as configuring, deploying & troubleshooting applications
We offer 40+ years of combined law office experience, our Applications team can meet with your users and determine ways to improve your workflow, and offer training to help make your team more efficient and help promote firm-wide use of applications
CONTACT US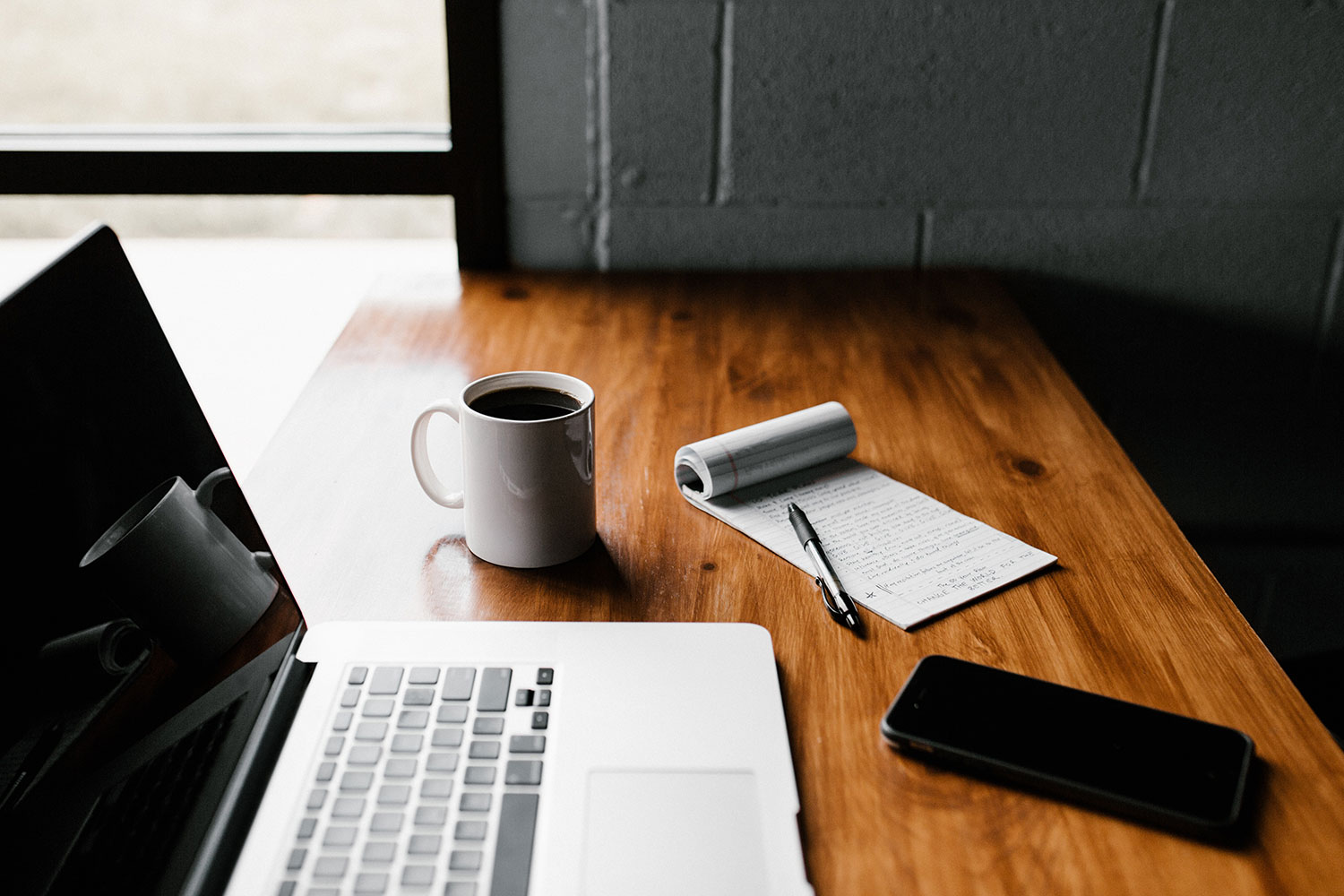 Staying Connected While Working Remotely
Benjamin Wadsworth joins Joe and Betty to discuss the latest technology available to make your conference room a dynamic meeting room.
WATCH NOW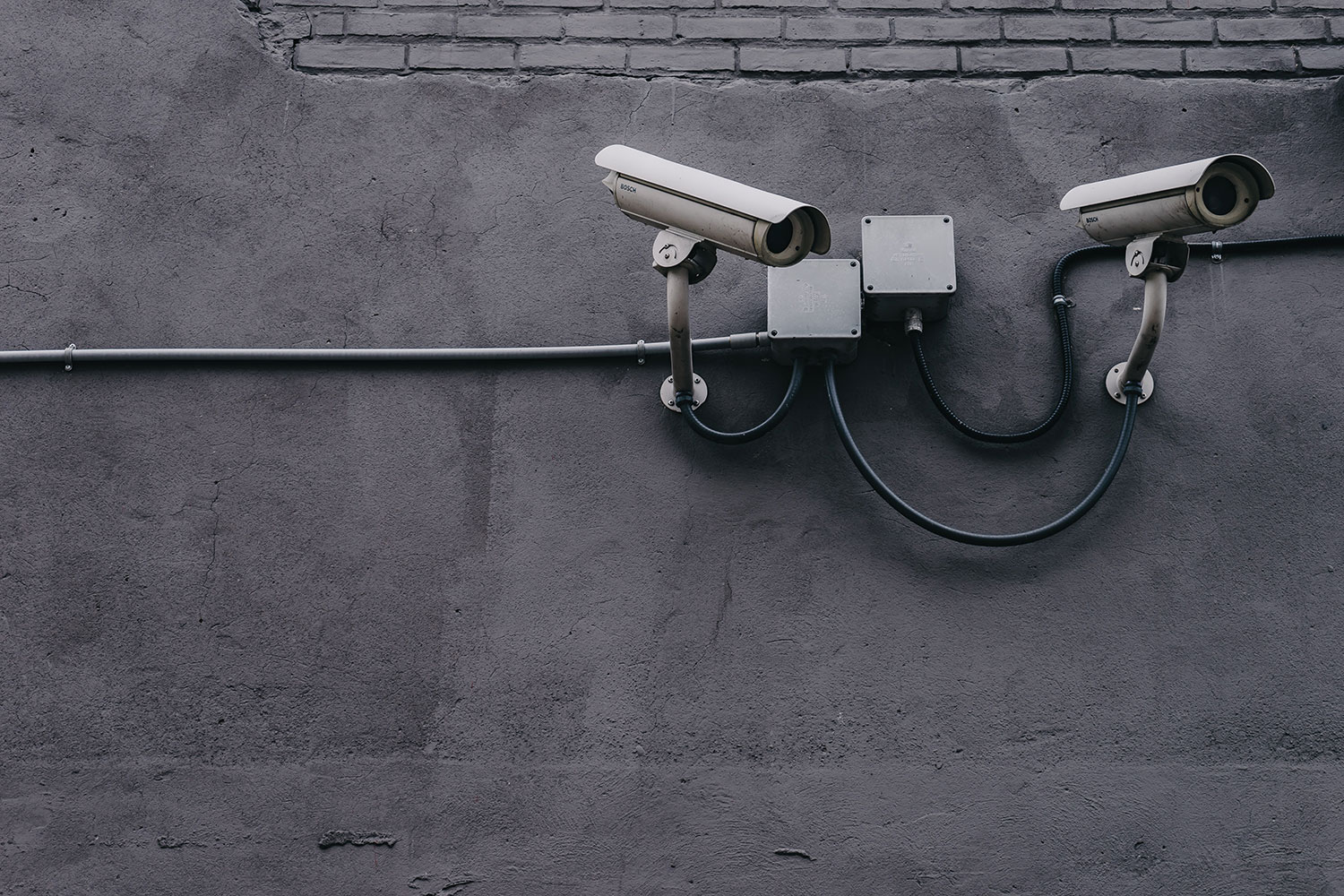 Complimentary Security Training
Managing your business is always challenging but keeping up with cybersecurity threats can be overwhelming. How do you learn about the latest threats? How do you educate your staff about best practices? We have prepared a complimentary security training webinar for our clients to enlist the best resource in computer security defense… your users. This training can also be prepared for a live, interactive presentation to your company, too. Contacts for more information today!
Contact Us