Blog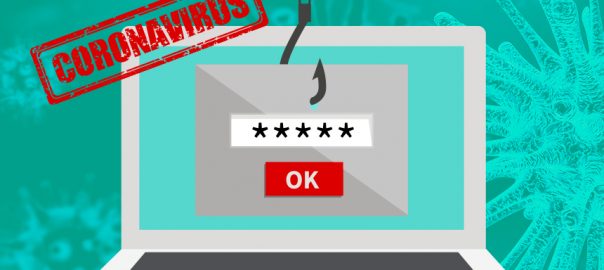 Defending Yourself Against Covid Related Scams
We've shared information more than once in the past about how to avoid phishing and other risks – malware, ransomware, etc. The "Bad Guys" couldn't be happier about Covid, I assure you. The pandemic and constant news about it has made most of us stressed and anxious, and more vulnerable to attack.
Related Services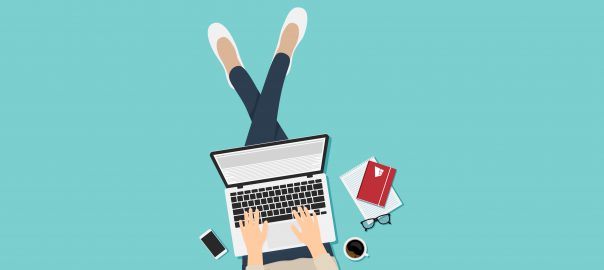 Staying Connected While Working Remotely
During the past few weeks Terrapin has worked with our clients to successfully change their place of business from their offices to their homes in response to CV-19. Now that most of us are settled in our new work space, we wanted to share some of the most popular tools we have found to help you stay connected.
Related Services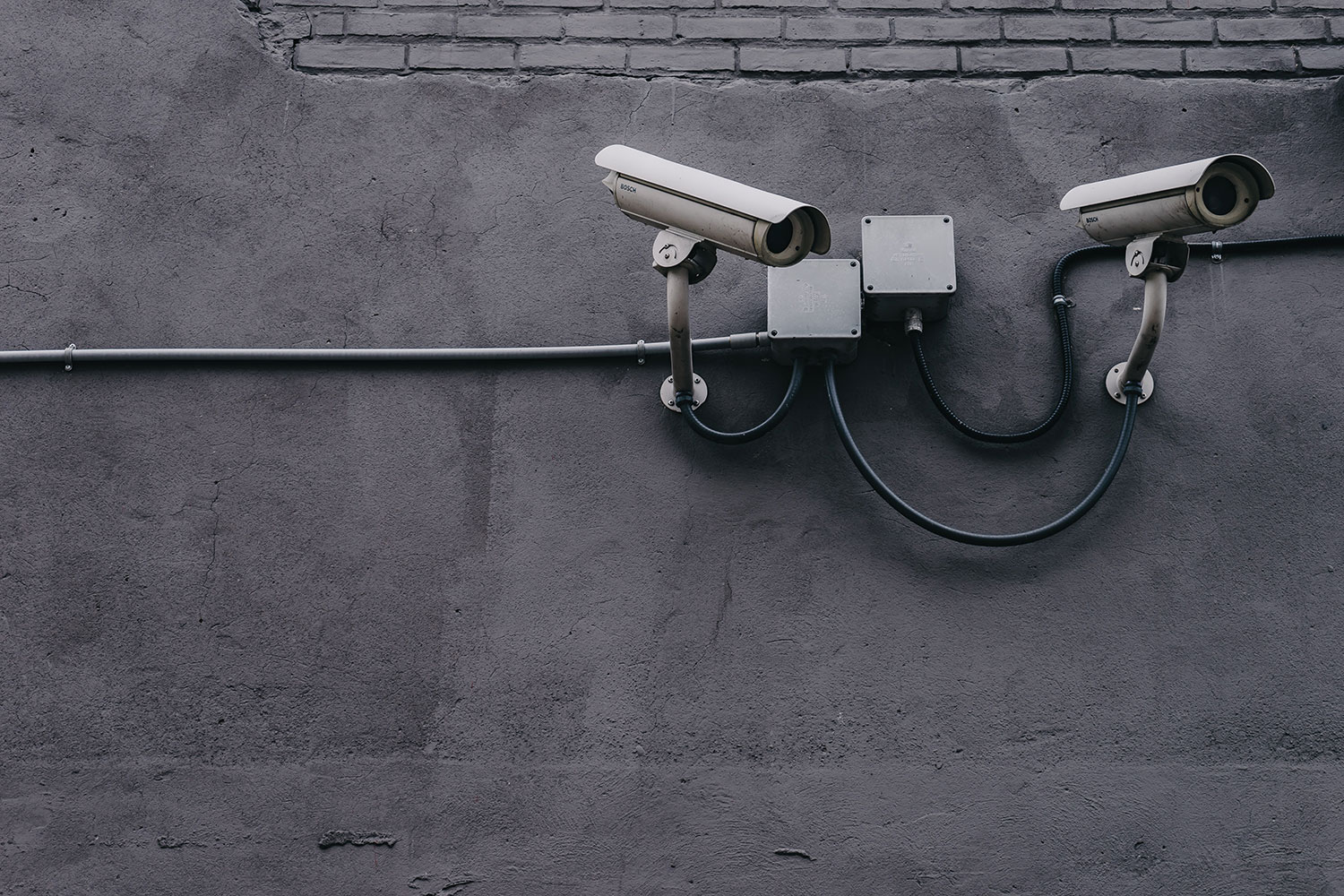 Complimentary Security Training
Managing your business is always challenging but keeping up with cybersecurity threats can be overwhelming. How do you learn about the latest threats? How do you educate your staff about best practices? We have prepared a complimentary security training webinar for our clients to enlist the best resource in computer security defense… your users. This training can also be prepared for a live, interactive presentation to your company, too. Contacts for more information today!
CONTACT US