Blog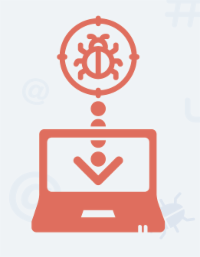 Security News: Fileless Cyber Attacks
In a fileless cyber attack, a user is tricket into running malicous code. This code hides ifself from antivirus software by not installing any files. Rather, it uses applications or tools aready present on the device. This type of malicious code could be executed by simply visiting an infected webpage, even if you do not click on anything after it loads. How can you protect yourself?
Related Services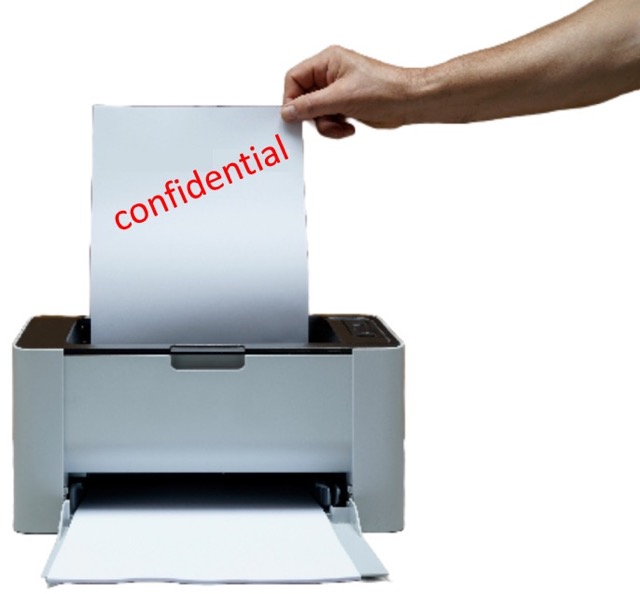 Security News: Printing
In a recent study, 68% of those interviewed reported costly data losses resulting from insecure printing practices.—Quocirca Print Security Landscape 2022
If this happens, sensitive information could accidentally be revealed to those not authorized to it. How can you protect yourself?
Related Services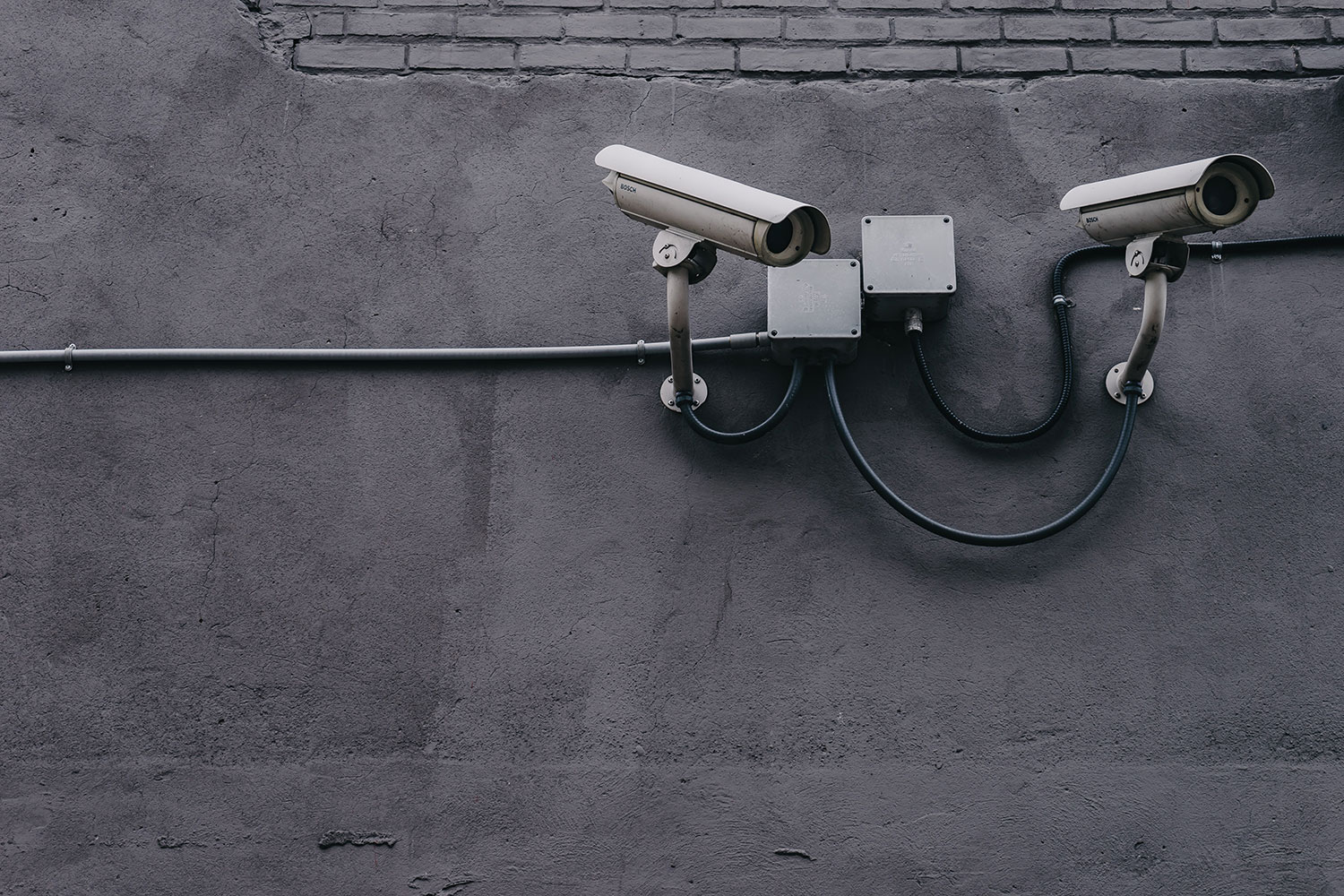 Complimentary Security Training
Managing your business is always challenging but keeping up with cybersecurity threats can be overwhelming. How do you learn about the latest threats? How do you educate your staff about best practices? We have prepared a complimentary security training webinar for our clients to enlist the best resource in computer security defense… your users. This training can also be prepared for a live, interactive presentation to your company, too. Contacts for more information today!
CONTACT US