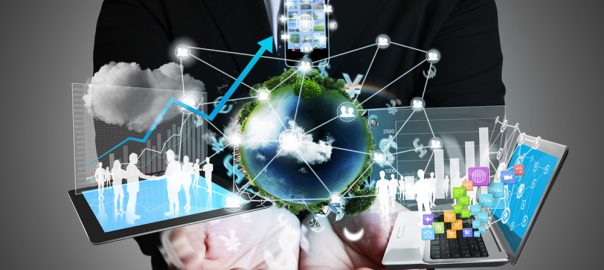 Proactively Manage eDiscovery Issues by Leveraging Rules of Court
What if there was a way to suss out eDiscovery issues in California state court litigation fairly early in the case, outside of law and motion? What if doing so was simply following the rules?
California's Rules of Court require parties to meet and confer to consider certain issues before a case management conference (CMC).  Cal. Rules of Court, Rule 3.724.  The topics of consideration expressly include "the discovery of electronically stored information" (ESI).  *Id.*at subd. (8).  The specific issues to be considered relating to ESI include among others the "preservation of discoverable electronically stored information;" "form or forms in which information will be produced;" "scope of discovery of the information;" "method for asserting or preserving claims of privilege or attorney work product, including whether such claims may be asserted after production"; and "other issues . . . including developing a proposed plan relating to the discovery of the information."  Id.
Parties that conduct the meet and confer conference in a perfunctory manner (or worse fail to meet and confer at all) miss out on an early opportunity to understand the contours of eDiscovery issues that may arise in the case.  On the other hand, parties that faithfully carry out the meet and confer duty can have a meaningful conversation about the who, what, when, where, how, and why of eDiscovery in the case. The effort can yield valuable information the parties and their counsel and eDiscovery vendors can use to chart out, budget for, and streamline eDiscovery issues during fact discovery. If a party seeking to obtain these benefits finds itself stymied by its adversary's unwillingness to engage in the pre-CMC meet and confer discussions, that fact can be reported in the required CMC Statement and a request made that the Court take up the issue at the CMC.
The takeaway?  By leveraging California's Rules of Court, litigants have an opportunity to learn about potential eDiscovery issues beforethey are knee deep in discovery, and help to manage what can otherwise become a difficult, time consuming, and expensive component of discovery.
Terrapin's Litigation Support team is headed by an attorney with sixteen years of litigation and trial experience.  Our team understands eDiscovery and is here to help you with your eDiscovery needs and projects.